Employee Engagement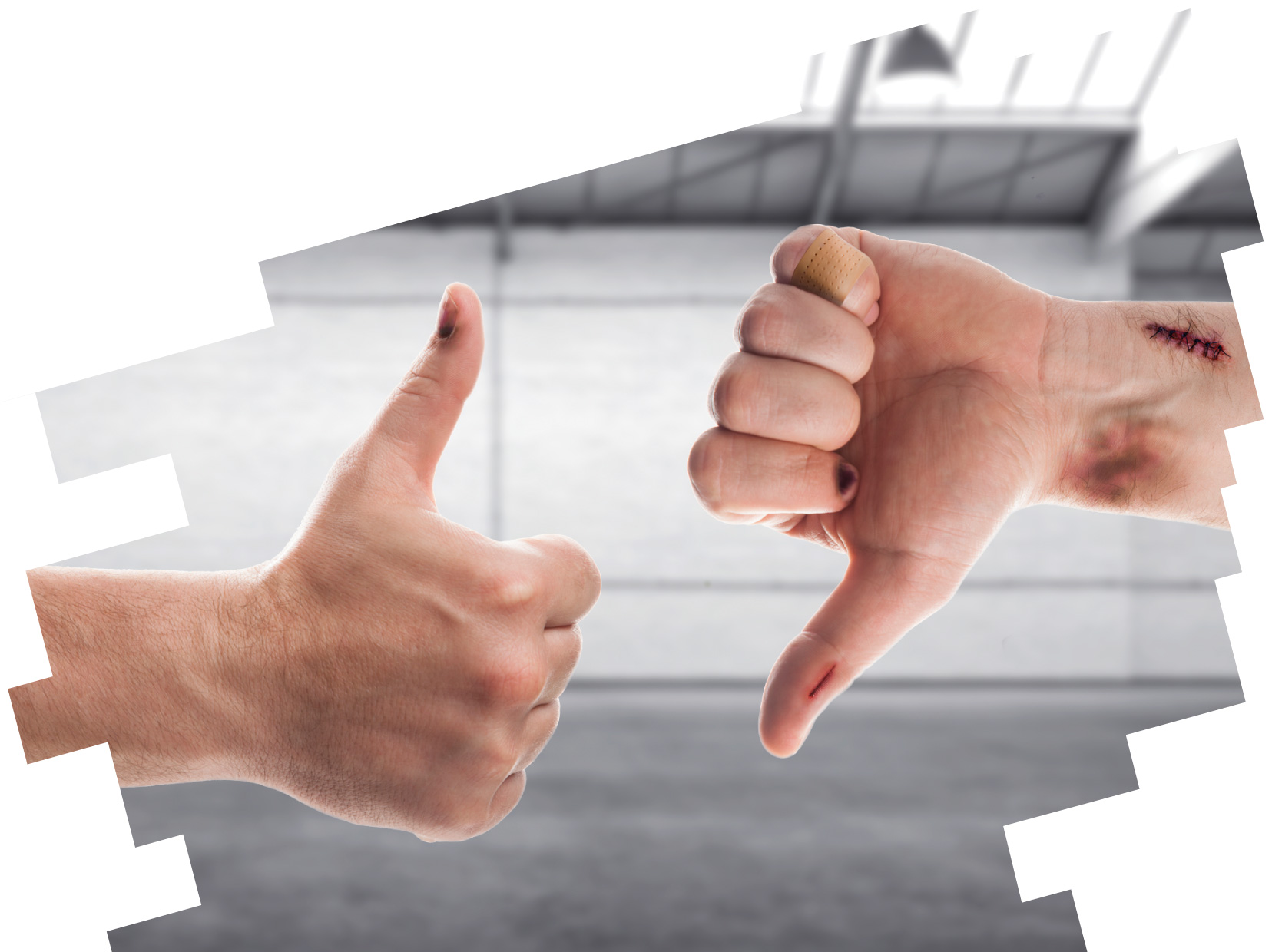 Engaged employees are 5x less likely to have a safety incident.
Engagement is the #1 problem for many safety professionals. Without employee and executive engagement, even compliance can be hard to achieve.
Our free resources can help you inspire employees and get buy-in from your leadership group.
Listen to interviews with experts, download our guides for executives and leaders, and watch our webinar now to inspire and improve engagement in safety.
Free webinar
An Expert Look at Employee Engagement and Safety
Discover the most important steps in any organization's journey towards employee engagement. Learn about the research, listen to experts and find out what you can do to improve safety, health, quality and production outcomes. Lead the way towards creating a more engaged and safer workplace.
Free webinar
Safety Spillover: The Science of Workplace Attitude
Emotions and attitudes are contagious. When it comes to health and safety, employers need to create a workplace that fosters positive attitudes and reduces the amount of negative crossover and spillover. Especially where experiences on the job influence workplace operations, culture, productivity, loyalty, the bottom line and even workers' family lives.