Stress and Safety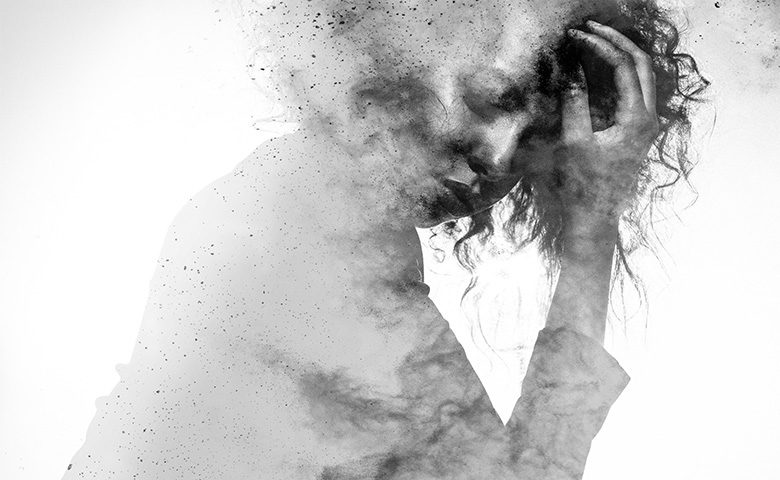 Stress is a hidden workplace epidemic—and you can do something about it.
Stress is one of the most prevalent human factors among the working population. When people are stressed, they pay less attention. And when people don't pay attention to what they're doing, they're more likely to get injured.
Start doing something about the unseen stress that puts people at risk every day. Download a free handout below and deal with the safety impact of stress in the workplace.
Fields marked with are required.