Rick Spring
Vice-President, Sales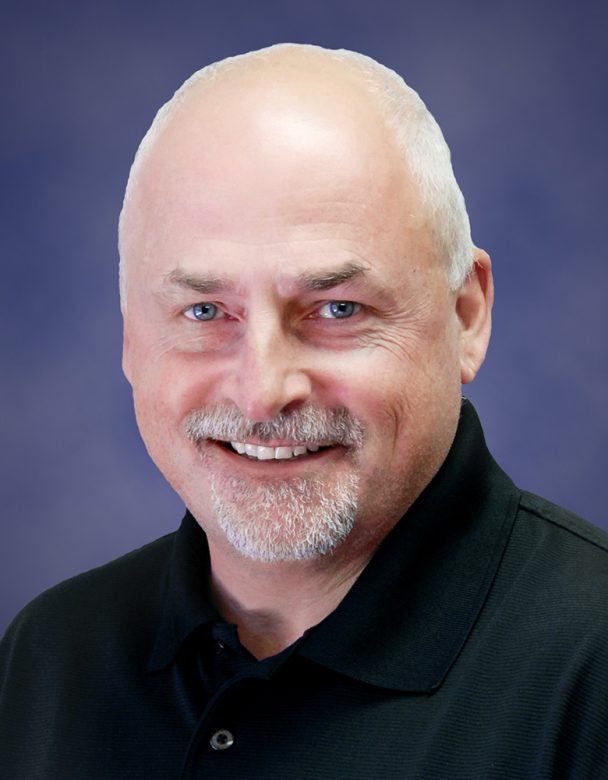 As SafeStart's Vice-President of Sales, Rick is passionate about helping companies understand the need to address human error as the next step in developing their safety program. Because the SafeStart process is about personal safety awareness training, it encourages employees to take personal accountability for their own safety, reducing injuries both on and off the job.
Rick leads SafeStart's North American account management team, develops plans and strategies to achieve the company's sales goals, and provides support to the ownership team on company strategy and new product development. He is also a big part of nurturing the positive culture within SafeStart, and he drives forward ongoing business and goal achievement.
Rick holds an MBA from Western University. Prior to joining SafeStart, he was the CEO of Ace Life Thailand and he spent the majority of his career in the life insurance sector.