After winning a platinum award for safety video production in the international AVA competition late last year, SafeStart Third Edition has now won its second award—this time for "educational/instructional/how-to" from the Indie Awards for independent film-makers.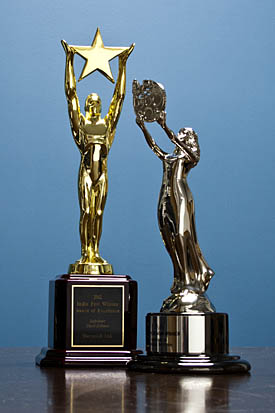 The Indie recognizes filmmakers who demonstrate exceptional achievement in craft and creativity. It receives entries from all over the world.
Watch a sample of the award-winning video online or contact us to learn more about SafeStart Third Edition.