The Ku-ring-gai Council provides civic leadership, planning and development for over 100,000 people living in Sydney, Australia's leafy North Shore.
Despite concerted efforts to reduce workplace injuries through training and updated safety management systems, Ku-ring-gai Council wasn't satisfied with the results of its injury prevention efforts.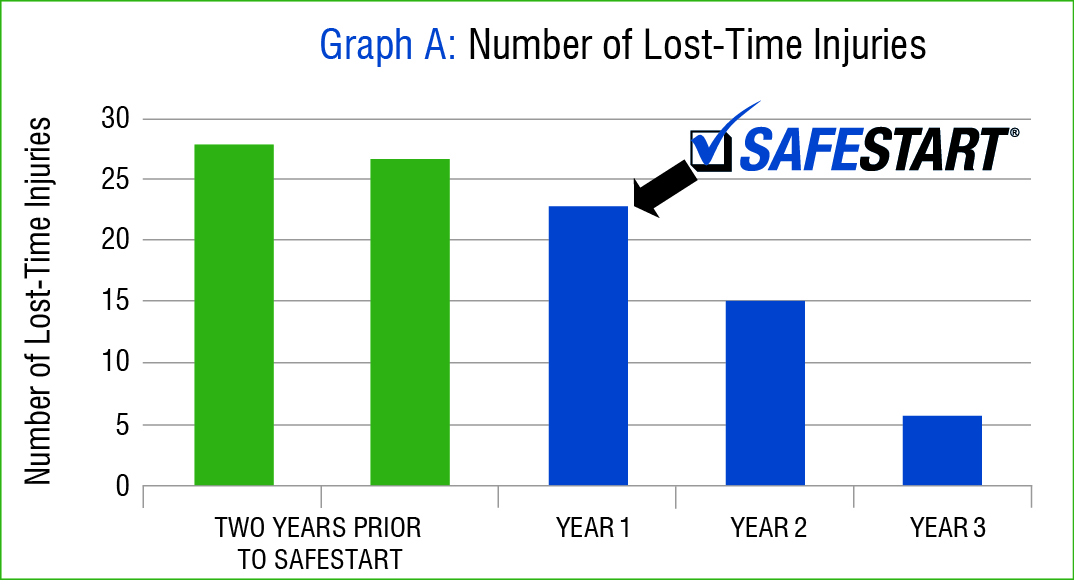 After spending over 5% of its payroll on workers' compensation premiums, Ku-ring-gai turned to SafeStart to improve its safety performance.
Just three years after implementing SafeStart the council managed to cut that number in half, saving $1.02 million per year in the process.
Ku-ring-gai Council also had an 80% reduction in workers' compensation claims and a similar drop in the number of lost-time injuries.
Read the full case study to learn more about how SafeStart can help municipalities reduced injuries and save money on workers' compensation premiums.