Electrolab Training Systems, home of SafeStart, is upgrading and the company is going straight from University to College—street that is. Much like university students looking to improve their job prospects by attending college, Electrolab is hoping to be able to reach a lot more workplaces in North America by expanding its operations in a new, larger location. The new facility, currently being constructed by Bel-Con Design-Builders Ltd. in Belleville, ON, will be over 28,000 square feet.
"We're thrilled at the thought of our new building," says Barb Tait, General Manager. "As our company continues to grow, we really need a space to accommodate that."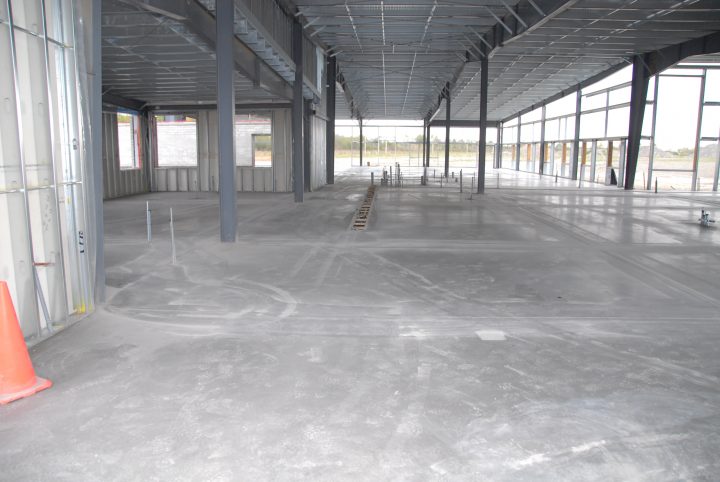 Currently, the walls are up, the roof panels have been installed and the gorgeous brickwork is in progress. The plumbing and electrical have been roughed in under the freshly poured concrete floor.
The building is projected to be finished in February 2016. The office and warehouse space will accommodate the ever-growing team at Electrolab, which currently sits at over 70 full-time employees. There is also an expansion plan in the design for an additional 15,000 square foot extension when the need arises.