Matt Hall
Vice-President, Sales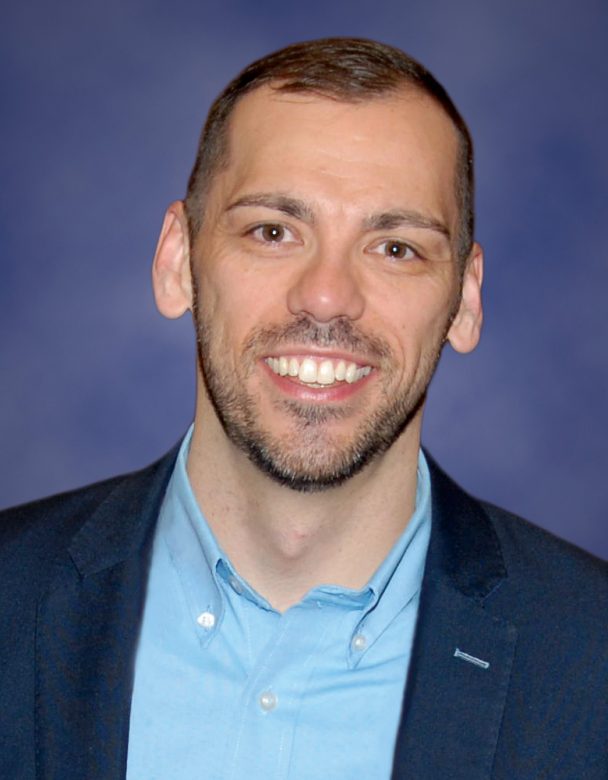 Matt is the Vice-President of Sales for SafeStart's North American division, where he continues to execute the safety company's go-to-market strategy. Matt's expertise translates into safety and business performance, with a specialization in cost effectiveness and production improvements.
Prior to joining SafeStart, Matt worked with Yellow Media, where he helped launch their digital strategy into southwestern Ontario. He's also worked with one of Canada's fastest growing companies, Info-Tech Research Group, where he was a key member of the leadership team and served executive leaders for a number of Fortune 500 companies.
Matt is driven by his passion for safety and human factors management to help organizations reach sustainable safety and productivity goals.