Mark MacLellan
Director of Global Business Development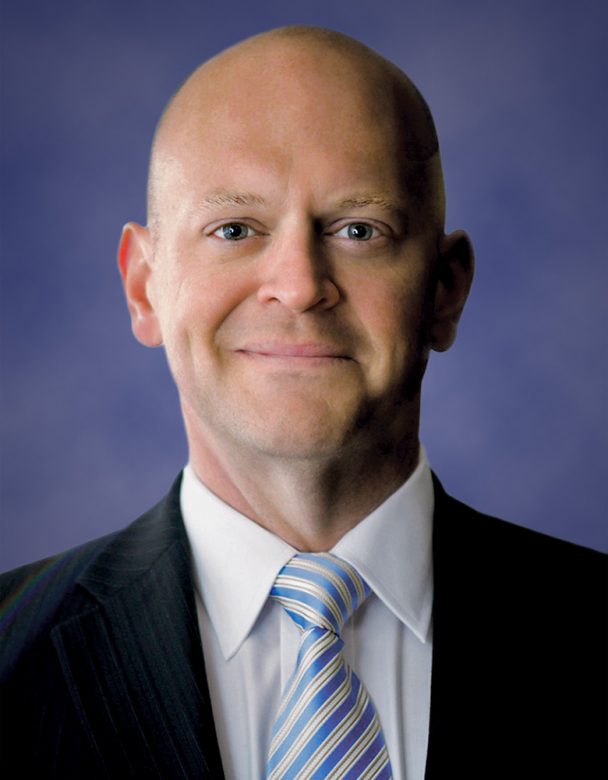 Mark studied International Business at York University in Toronto and his working background includes 20 years in a business development capacity. Mark spent five of those years as Director, Business Development for The Baxter Group.
For the next nine years, Mark worked at a famous fruit company, Apple Inc., where as Director, Market Development, he was responsible for the public sector and introducing new technologies to the Canadian market. At Apple, Mark developed his passion for the combination of instruction and technology.
Just before joining SafeStart, Mark was the Business Development Director, Education for the Toon Boom Animation division of Corus Entertainment Inc., one of Canada's largest media companies.
As part of the SafeStart team, Mark's responsibilities include managing distributor and global client relationships.