Kelley Norris
Vice-President, Implementation Services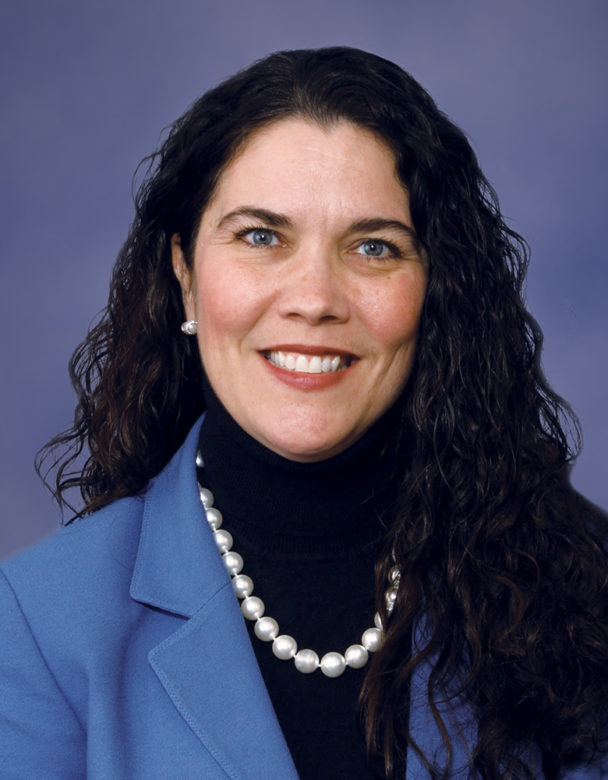 As SafeStart's Vice-President of Implementation Service, Kelley is responsible for client implementation success through all phases of the customer relationship process.
In over two decades at SafeStart, Kelley has lead consultant and management teams in North America and around the globe to execute client projects, develop unique product implementations and build strong relationships with SafeStart users.
Kelley leads a team of safety implementation experts with a depth and breadth of skills ranging from senior leaders in safety, engineering, risk management and organizational performance to posts within the US military. Collectively, this team represents over 500 years of experience.
As a sign of success, Kelley and her team are recognized in the industry with accolades that include Safety Plant of the Year, Safety Professional of the Year, distinguished service awards, Individual premier achievement awards and various service medals.