Jason Baughman
Vice-President, Sales, Strategic Accounts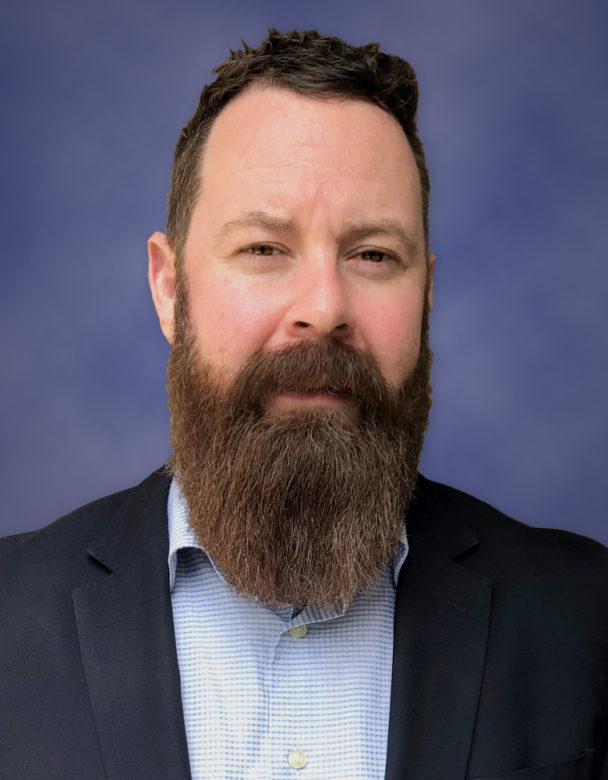 As SafeStart's Vice-President of Sales & Sales Operations, Jason oversees our North American sales division.
He is focused on engaging both existing clients and new organizations with the SafeStart suite of human factor- related products and services, working with them to deliver measurable improvements for safety, culture, quality and performance through meaningful client engagement practices and fostering long term partnerships.
Jason is driven to help clients solve their key issues with regards to safety, culture, performance, quality and production. He and his team work with company stakeholders to help them understand how human factors contribute to the performance and reliability outcomes that they are looking to improve. His goal is to better equip organizations to make appropriate system changes to actually reach their performance objectives.
Jason has spent the last two decades in senior leadership roles, helping companies improve both strategic alignment and execution from the perspectives of sales, technology, operations, and client engagement. Prior to joining SafeStart, Jason was the Director of Sales for Rogers Communications, Head of Sales at TorStar Corporation, and senior sales leader at Info-Tech Research Group.