The Habit of Safety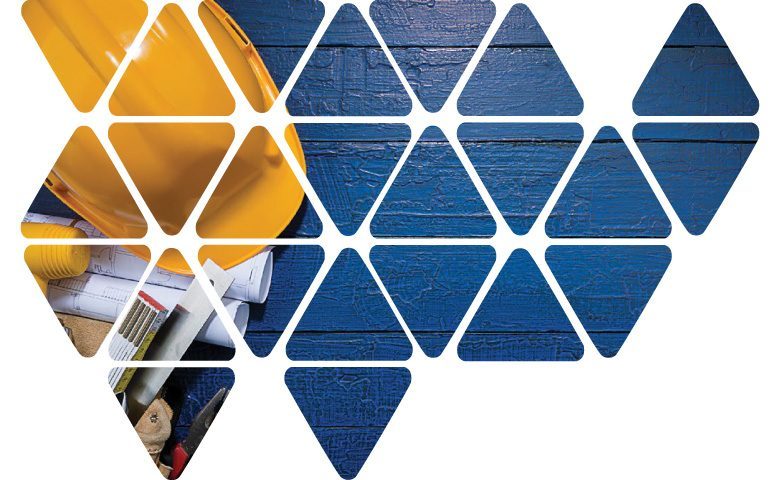 Recent scientific research has discovered some amazing facts about how people form, change and override habits. This has huge implications for workplace safety.
Learn how to leverage scientific insight into practical safety improvements for employees by reading this article from NSC award-winner Tim Page-Bottorff. Download it for free by registering below.
The Habit of Safety
Fields marked with are required.