15 Tips to Improve Your Toolbox Talks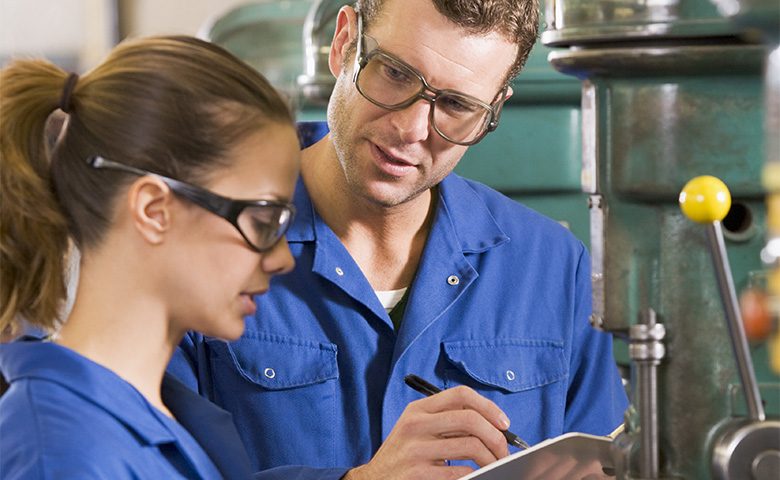 Toolbox talks. Safety startups. Tailgate meetings. Whatever you call them, it's important to talk to workers regularly about safety.
Supervisors need the skills to deliver a quality toolbox talk. Improve your company's toolbox talks with 15 excellent tips, including what to talk about, how to increase employee engagement, and a few key things to avoid doing.
Fill in your information below to download your free guide on toolbox talk tips—and distribute it to anyone who needs help to create better, more effective toolbox talks.
Fields marked with are required.