The Safety-First Supervisor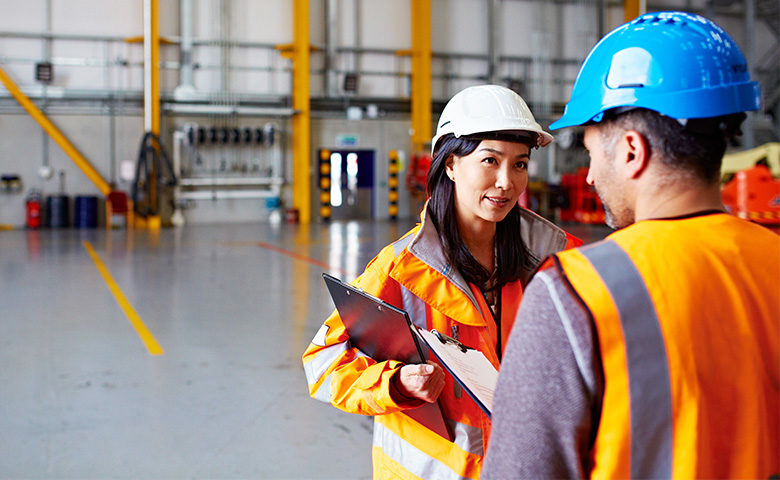 Do your frontline supervisors reduce injuries and increase safety awareness among workers? There are six common ways that supervisors influence safety—and it's essential that you know whether your supervisors are making or breaking your company's safety efforts.
Explore the skills, knowledge and techniques that supervisors need to effectively manage the safety of their crew. This guide will examine the causes and symptoms of supervisory safety challenges, and will outline the steps you can take to turn your supervisors into safety champions.
Download now and start leveraging the role of frontline leaders for more successful safety operations.
Fields marked with are required.