Become a Master of Safety Training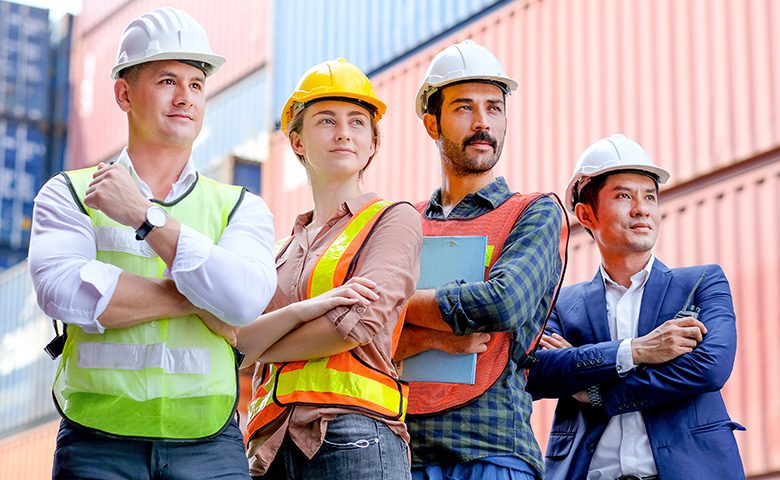 Is your safety training failing to gain traction? Are there trainers in your workplace who need to improve their training game?
Safety training is a key gateway that determines how much vital information passes from the trainer to workers. The quality of training can determine how many people avoid injury—or get hurt on the job.
The How to Become a Master of Safety Training guide shows you how to improve personal training skills, discover the training principles that offer maximum impact, and learn the secrets of training for relevance and results.
Start delivering top-notch safety training—download the free guide today.
Fields marked with are required.