5 Repeatable Patterns for Safety Success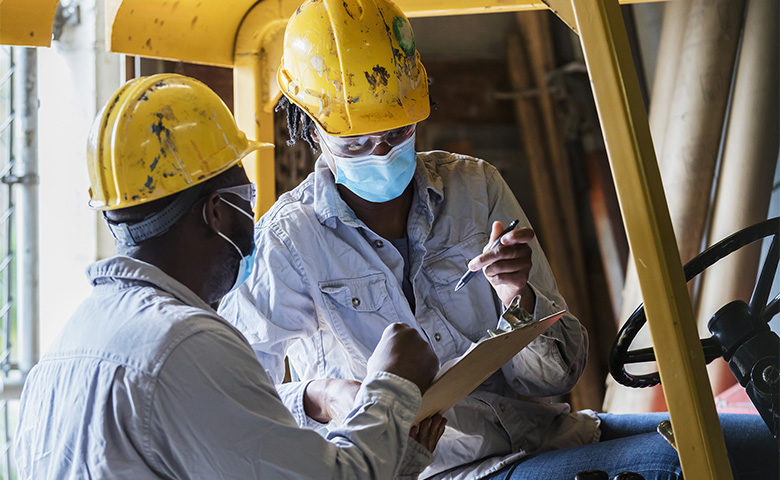 When it comes to safety, companies want to skip straight to the positive results. And who can blame them? It can be hard to know what initiatives to implement, especially with a limited budget for safety. Companies may also be suffering from Not Invented Here Syndrome (NIHS)—a reluctance to trust and accept ideas that originated elsewhere.
SafeStart has worked with tens of thousands of safety professionals in various industries over the last three decades and we've found they typically all have the same problems. This guide shares the patterns we've seen that have helped organizations achieve better safety results—and a few examples from our client success stories to provide real-life examples.
Fields marked with are required.