Seriously Funny: How to Use Humor in Safety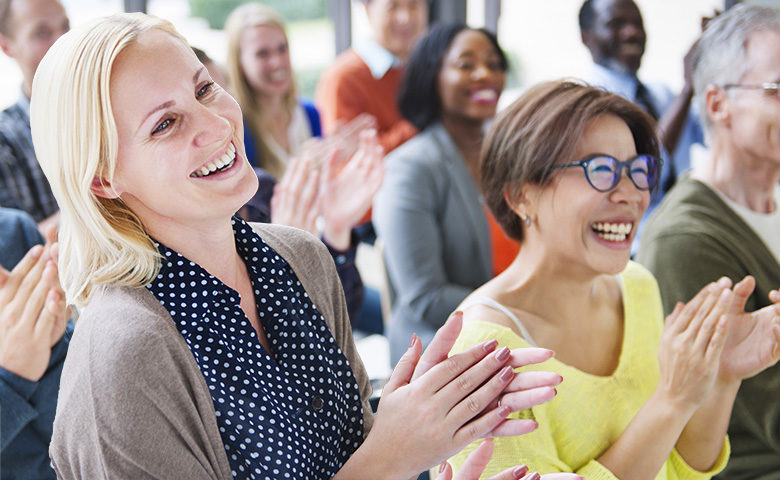 Discover the what, where, why and how to do humor in safety presentations in this easy-to-digest guide. People remember things that are funny—which is huge for safety training!
With a topic as serious as safety, people often worry that humor will take away from the importance of the message. But humor creates a physiological response that decreases stress hormones, ultimately increasing engagement, participation and retention.
This guide will show you that you don't have to be a professional comedian to inject humor into safety training.
Fields marked with are required.