EHS Careers Guide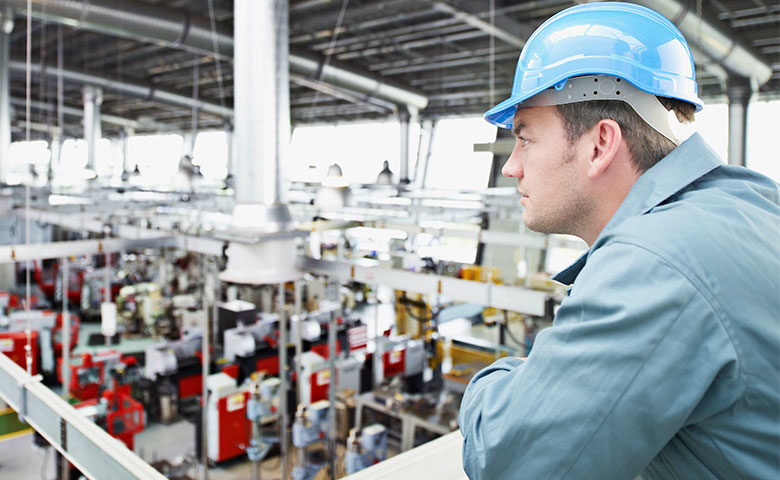 Successful EHS careers don't happen on their own. They require focus, determination and constant improvement.
The EHS careers guide will show you the steps you need to get better in your current role—or to get the job you want:
a roadmap to better presentation and coaching
the secret to effective change management
the list of the skills and knowledge you need to get ahead
Discover tips, tricks and learning opportunities that will help you succeed as an EHS professional—and take your career to the next level. Fill in your information below to download the free EHS careers guide.
Fields marked with are required.