Driving Distraction Away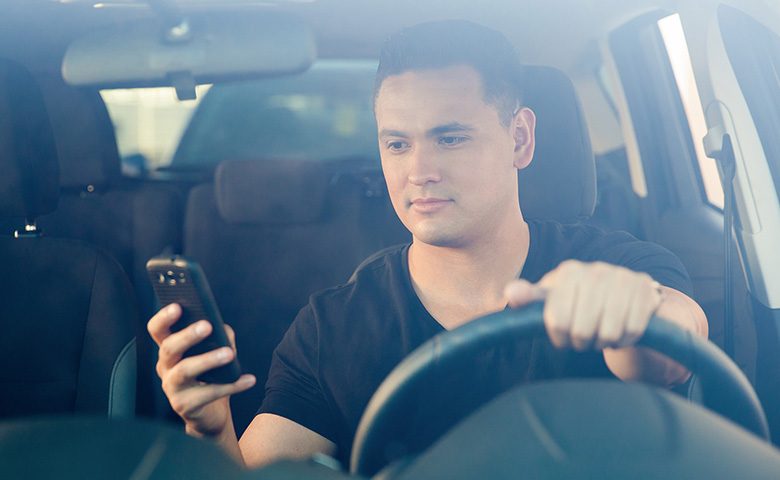 The key to unlocking driver distraction isn't behind the wheel—it's in teaching people to maintain focus everywhere distraction occurs.
The brain has a habit of thinking about unfinished tasks, urgent business and things on the to-do list. It's like a never-ending stream of mental text messages that divert attention from where it's needed most.
Deal with distraction head on. Fill in your information below to download the free guide on distracted driving.
Fields marked with are required.