Re-thinking Back Injuries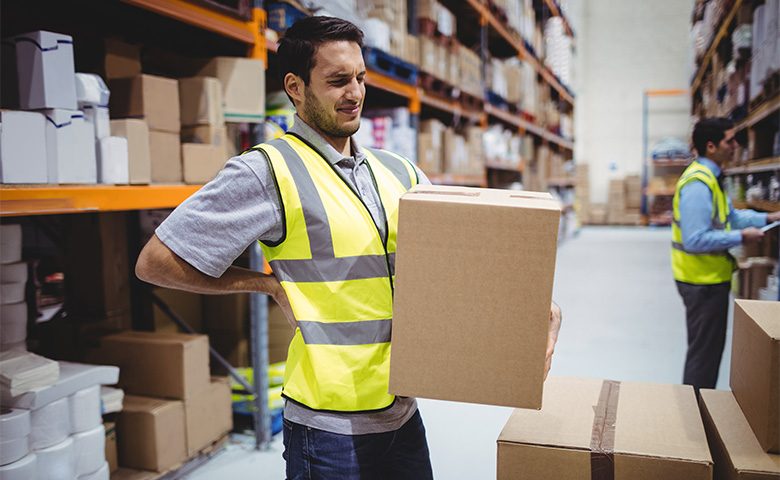 Protections against back injuries requires a lot more than a back belt and 15 minutes of instruction on safe lifting techniques.
It takes a full understanding of:
the scale of this problem (frequency, severity, direct and indirect costs)
the physical and behavioral factors causing back injuries
the types of lifting aids that work and don't work
the habits and skills needed to make good lifting decisions every time
how to get people to work on back injury prevention
It's time to re-think how you deal with back pain in the workforce. Fill in your information below to download the free guide on preventing back injuries.
Fields marked with are required.