Daylight Saving Time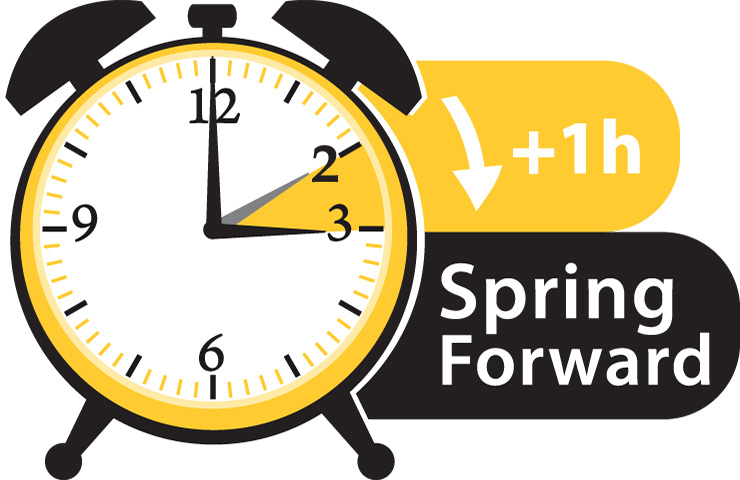 Every year, daylight saving time contributes to a rise in injuries and fatalities. There are more fatal car crashes following the time change and people are more likely to make mistakes, become distracted, have trouble concentrating and their reaction times are slower.
With the daylight saving time fast approaching, make it safer with:
a poster on the risks of sudden time change with some basic advice, and
a handout with tips for a smoother transition.
Both can be printed as 11×17 posters or as a standard-size page document.
Fields marked with are required.