Rhonda Piggee
MS, CSP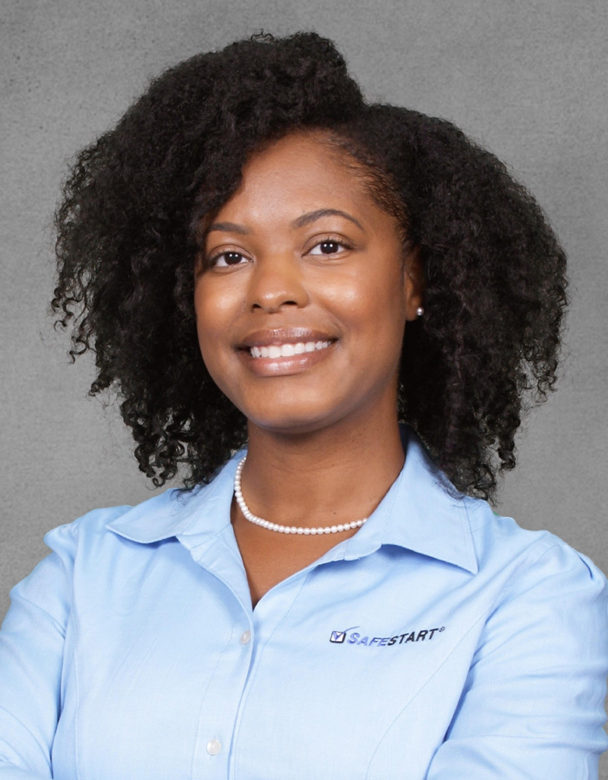 Rhonda is an animated and knowledgeable SafeStart Implementation Specialist with a Certified Safety Professional designation and a unique flair for interacting with people.
She combines her Master of Occupational Safety, Health and Environmental Management with a Bachelor of Human Development and Psychology to create a balance between regulatory compliance and the behavioral side of safety.
For the past two years, Rhonda was the Manager of Safety and Health as well as the Environmental and Quality manager with DSM. Previously, she held health and safety consulting and supervisory positions at MeadWestvaco and Kellogg Brown and Root. Rhonda has also worked on multiple U.S. military bases in Iraq as well as in the pulp and paper, chemical and pharmaceutical industries.
She was named the 2014 National Safety Council "Rising Star of Safety" Award Recipient.
Rhonda brings a great deal of energy and a wealth of experience from working in several different industries. She is highly regarded in the safety field for her knowledge and her ability to relate human factors to safety. Rhonda is dedicated to fostering safe environments one organization at a time.
Videos
In the news