Dr. Robert Cannon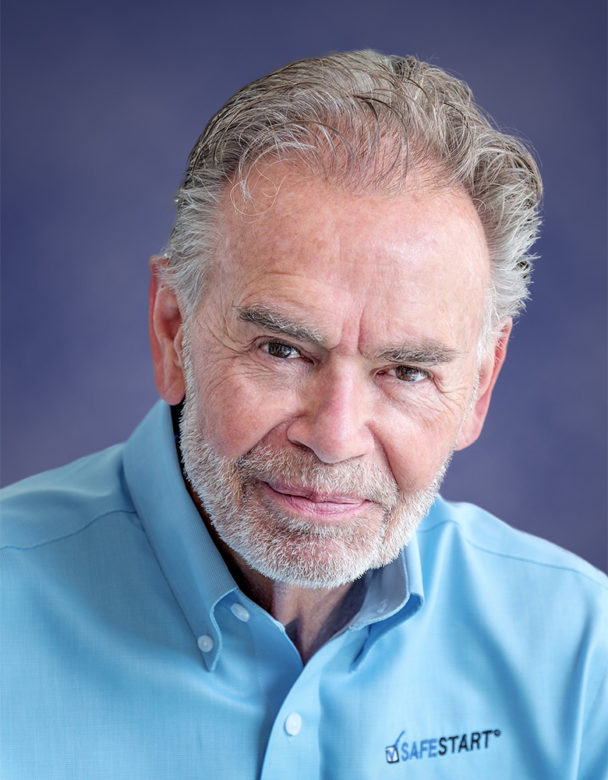 Uses real-life examples to perfectly illustrate the material
Over the past 35 years Robert has provided safety management and injury prevention training to an extraordinarily diverse variety of industries. He has worked with the entertainment sector (theatre, opera, music, dance, TV/film and animation production), manufacturing, materials distribution, transportation and the service industry (hotels, financial institutions, banking and legal). He has lectured and taught in colleges and universities and has been a guest and keynote speaker at professional conventions and association meetings (National Safety Council, PPSA, BCAA, BCMEA, etc.). His graduate degree is in work physiology and kinesiology.
As a SafeStart consultant and ergonomics specialist, Robert successfully bridges the gap between ergonomics and human error as it relates to injury reduction. His participatory sessions create a fun and interactive environment. His teaching style is one of audience participation and sharing of experiences both good and bad to encourage the attendee to make better decisions to reduce at-risk behaviour at home and at work.
Robert's philosophy is that injury prevention programs are only successful when the information provided is meaningful to the participant, immediately usable and exciting enough that you want to share what you have learned with friends and family. His research has been published in the Journal of Applied Physiology. He has extensive experience in designing kinetic learning modules that are unique and customized to the specific requirements of the worker or athlete. He ensures that the individual understands how to perform their tasks using the best ergonomically correct techniques, thereby preventing harm.
I enjoyed that he makes the sessions interactive and realistic exchange of stories.
– Neptune Bulk Terminals
Videos
In the news
Dr. Cannon Stands Out at PPSA Conference