Barb Tait
Chief Executive Officer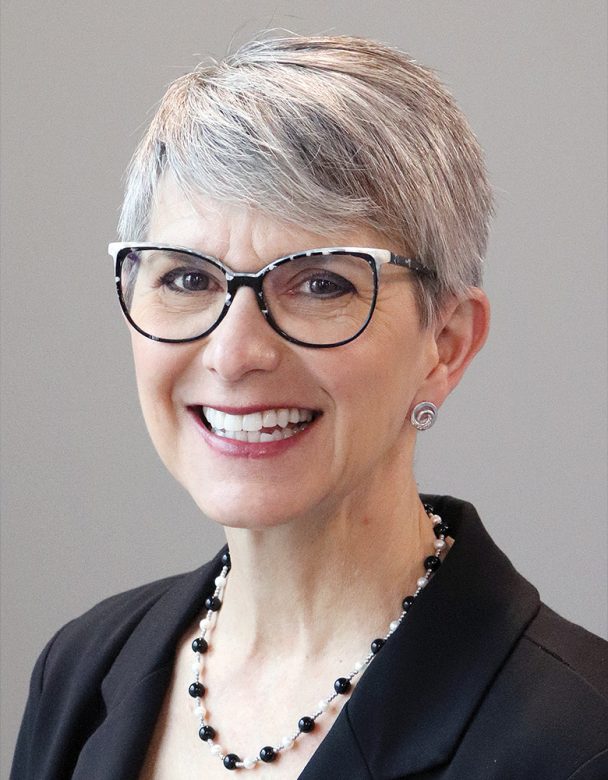 As the Chief Executive Officer of SafeStart, Barb has spent over 30 years investing in people and promoting safety training programs that make a real difference around the world. With a mission to reduce preventable death and injury both on and off the job, Barb ensures SafeStart is a leader in human error prevention training.
Working at the helm of SafeStart's day-to-day operations, Barb brings leadership to everything she does—that starts with SafeStart's employees and extends to the thousands of worksites where training is delivered every year to protect and improve the lives of people everywhere.
Barb also believes that employees are the lifeblood of the company and she maintains high staff morale by providing a great place to work. In 2014, Barb's efforts paid off when SafeStart was given the Business Excellence Award at the 17th annual Quinte Business Achievement Awards.