This article by Ray Prest was orginally published in the Summer/Fall 2018 issue of the Safety Decisions Magazine
The words "safety champion" do not appear anywhere in OSHA's workplace requirements. But don't underestimate the impact they have in the workplace. Safety champions—the men and women who embody the values of safety—can be the difference between just being in compliance and having a thriving safety-focused culture.
In surveying dozens of EHS professionals about what traits they look for in a safety champion, three qualities are mentioned by almost everyone: a passion for safety, the courage to speak up, and the respect of their peers.
The best safety champions aren't safety professionals at all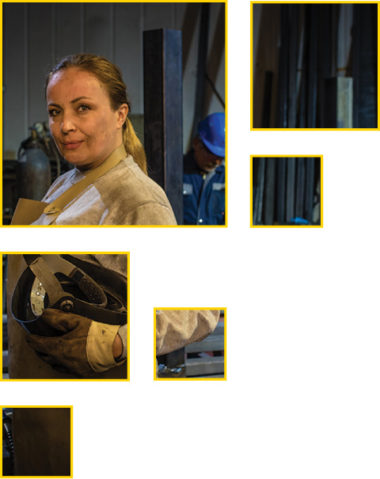 You'll notice that this definition doesn't mention that the person has to work in a safety-related job. In fact, the best safety champions aren't safety professionals at all—they're people who work in other departments and find themselves motivated by keeping their colleagues safe, or who advocate for change and a better work environment for everyone. Just like the authors of The Leadership Challenge profess, it's their actions and not their title that make them good leaders.
Safety champions are the people who sit on safety committees. They're the people who embrace the opportunity to attend a train-the-trainer session. They're the folks who remind their kids to wear a helmet when they get on a bike and to buckle up when they get in the car. They're the ones who make subtle differences every day, like taking a moment to remove a trip hazard even if it's not in their work area or part of their job.
In short, they're the people who care about safety. You should pay close attention to them because they're a barometer for the health of your safety culture. And they can make or break your next safety initiative.
I've talked to safety professionals of all stripes for over fifteen years and I'm consistently amazed at how important safety culture is to them. It transforms a well-designed safety plan into one that saves lives on a daily basis.
Safety champions speak directly to workers, not just with words but with their actions
After hearing countless stories from companies in almost every major industry, I've come to realize that safety champions are the secret sauce in culture. They're not a guarantee of success—but every great culture has at least one champion in its midst.
Safety champions speak directly to workers, not just with words but with their actions. When they support and disseminate a safety guideline, others listen and follow.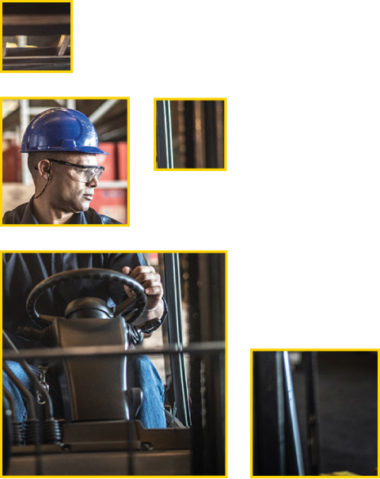 As a result, safety champions act as a bridge between management and the workforce. They can act as an intermediary—translating important safety messages in a way that will resonate with their peers. Safety champions can also send feedback from peers to senior management in a trusted and professional way. They help in smoothing ruffled feathers and go to bat for people or problems with policies or processes.
They're often extroverts but don't necessarily need to be. A message delivered by someone who is typically quiet and reserved but well-respected among their peers can add an extra level of impact by showing they care deeply enough about the initiative to come out of their shell.
These safety champions can also act as a sounding board for new practices, heading off potential issues before they arise and helping solve problems by providing a different perspective.
As a result, safety champions have a disproportionate say in how new safety initiatives are received and are as critical as supervisors in any change initiative. They help transfer knowledge and practices because they understand firsthand how it relates to the work being done and can communicate it in many ways within their peer group.
Safety champions understand that there is a major human component to health and safety
Some would-be safety champions are easy to spot. They're the most vocal about safety initiatives, either positive or negative. (Many initially appear combative until they're given a seat at the table.) The majority are natural leaders who aren't afraid to engage with new ideas.
Most importantly, every safety champion understands that there is a major human component to health and safety. How you talk to people, what training looks like, the way safety discussions happen—they all affect how people absorb safety training. Safety champions understand this intuitively, and they're in tune with the human factors that influence when and how people comply (or don't) with safety rules.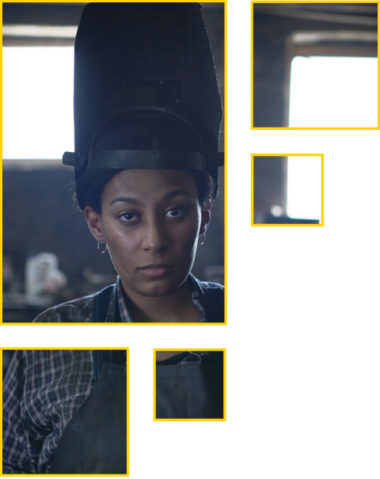 When identifying potential safety champions, don't just look for the social butterflies—anyone can become a leader. Seek out those who are passionate, caring individuals and encourage them to build the skills and courage needed to facilitate change. If you help them a little, they could help you a lot.
If you can't rattle off the names of your safety champions off the top of your head then you need to figure out who they are and start cultivating them now (well, right after finishing this article).
There are several keys to nurturing safety champions. First, give them a real voice. This means actively soliciting their opinion and taking it into account. Lip service isn't enough here—you need to mean it when you tell them,
"I want to hear your thoughts." And in most cases, it's beneficial to meet people somewhere in the middle between their position and yours, even if it's only an arm's reach from your original stance.
This can be challenging for many EHS folks who are used to running the show themselves. But the payoff is that would-be safety champions are often willing to shoulder a surprisingly large and helpful workload once they're brought into the fold.
This brings me to the second requirement for developing safety champions, which is to give them responsibility. They should be on safety committees. If there are no committees (or no available seats) then bring them together in an informal group to chat about safety. And encourage would-be champions to be a trainer for the next safety initiative.
Third, give them support. Work with their supervisor to find creative ways to lighten their regular workload as they take on larger safety-related initiatives. Make it easy for them by providing clear direction and resources.
Show safety champions how their contributions make a difference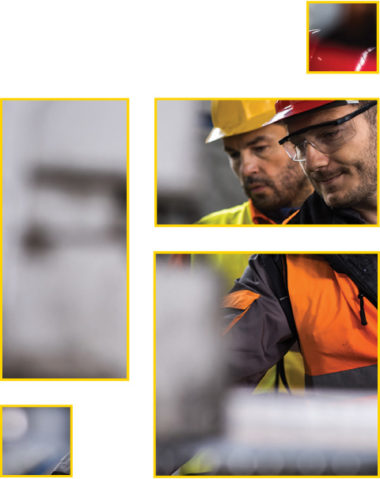 Make sure they know why this is important and why they are important. Invest in their training because they need to understand the vision as well as the details so they can handle questions on the fly and guide workgroups in the right direction.
Finally, recognize them for their efforts. Show them how their contributions make a difference. Make them feel valued and they will continue to champion the next steps in your safety journey.
And if you really embrace the idea of safety champions, you should see a very positive indicator of culture appear: an increase in the number of champions who volunteer to help you move safety forward in the future.
---
Ray Prest is the Director of Marketing at SafeStart, a safety company focused on human factors solutions that reduce preventable death and injuries on and off the job. A columnist for Safety Decisions since 2015, Ray's been helping people learn about safety and training for over 20 years. Read more at safestart.com/ray.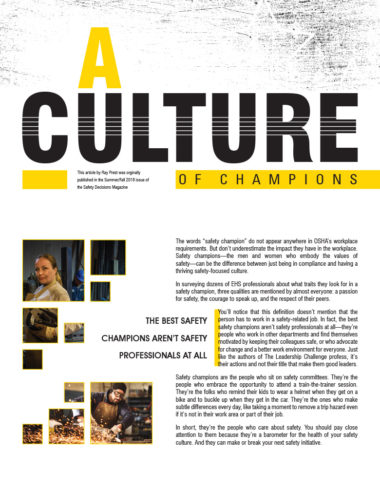 Get the PDF version
You can download a printable PDF of the article using the button below.