Jim Sidorchuk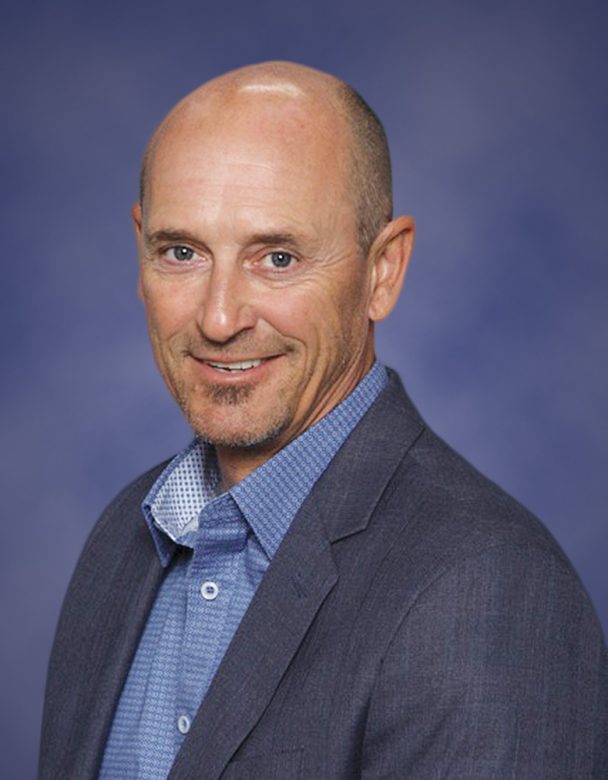 Jim has life experiences in the construction/excavation industry, agriculture industry and plant maintenance management. He also has international sports venue safety experience, including two Winter Olympic Games. This gives him a unique perspective in personally relating to a client's needs and how it applies to SafeStart principals not only in their current safety systems and culture but also while taking it home.
Believing in and using the SafeStart concepts everyday shows his passion for personal and family safety, which is conveyed as he shares his own recent positive changes, humorous day-to-day life situations and insights from Olympic Games and international sports venues around the world.
Jim feels learning should be fun and interactive no matter what the topic. SafeStart is the perfect process to bring out the best in people and produce real change in their lives that they can see immediately after his class.
"There is no better feeling than having a client tell you how SafeStart has changed how they live their life."
Jim's presentation style is engaging, interactive and never boring. Jim's undying commitment to SafeStart is evident to everyone he meets.
– Debbie Clark
SafeStart
Videos