Bryan Glossop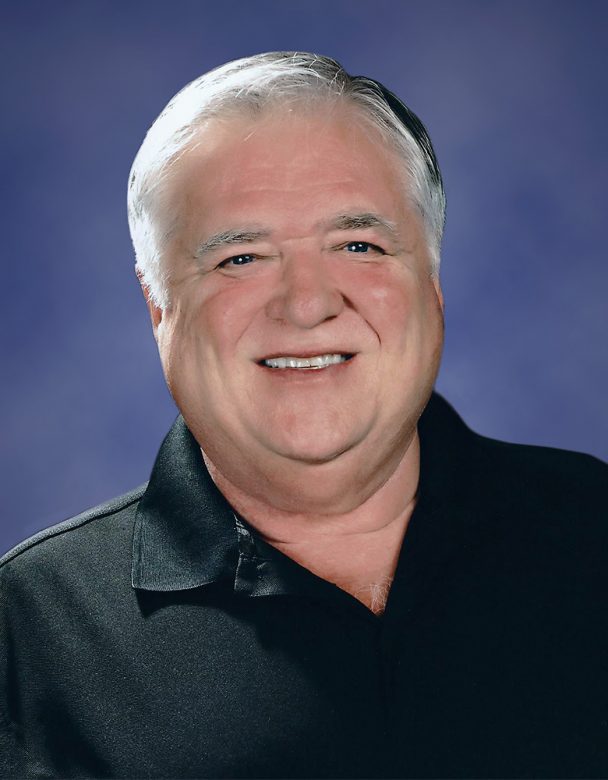 An experienced safety professional who can relate to any industry.
Bryan is a knowledgeable certified trainer whose participants come away feeling like he sincerely cares about their well-being. A Northern Illinois University graduate with a Bachelor of Science degree in Business Management, Bryan worked at John Deere for over 32 years where he held management positions at five different manufacturing units. Bryan's last assignment prior to retirement was as the Safety and Training Manager for the John Deere Seeding Group.
Bryan has also presented at several national conferences such as the National Safety Congress, ASSP and Associated Employers. He brings a wealth of experience to each training session, and has taught in a wide range of industries, including heavy industrial manufacturing, chemical processing, appliance manufacturing, pulp and paper mills, medical manufacturing, refineries, energy generation and distribution, construction, and mining.
Standing over 6'5" tall and with a booming voice, Bryan knows how to command attention and deploy his vast safety background to seamlessly deliver his training by the book. Bryan provides excellent feedback to his audience, he loves sharing his expertise with others and his participants leave knowing that Bryan truly cares about helping them stay safe by using the SafeStart process.
Bryan's instruction was clear, meaningful and directed to students in a manner that was courteous and in a way that could apply.
– ATCO Power
Videos