Colin Duncan
Chairman of the Board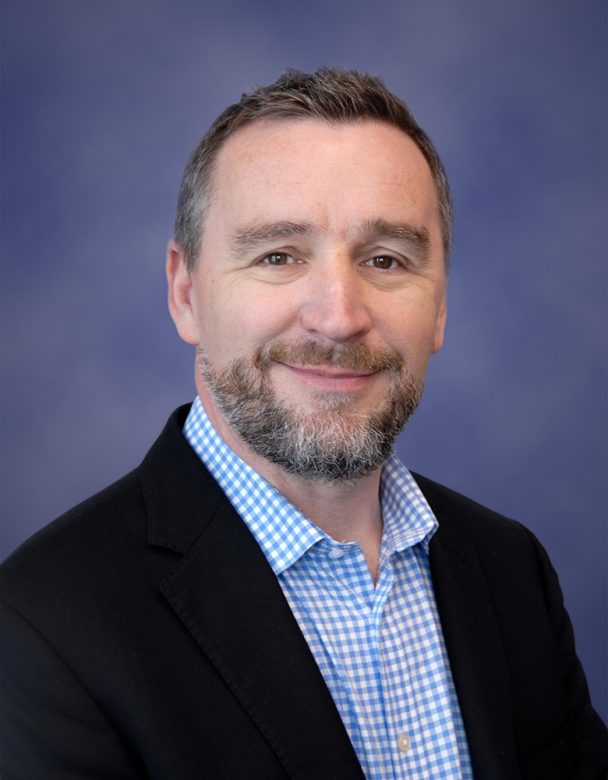 Colin Duncan is Chairman of the SafeStart Board of Directors. He's a seasoned executive who transforms organizations and creates performance cultures based on engagement and collaboration. A committed leader devoted to helping people excel individually, in teams and in outcomes, he specializes in change management, safety excellence, culture change and sustainable performance improvement.
As the former CEO of DEKRA Insight—a global safety consulting, advisory and testing firm—Colin has extensive leadership and operational experience in the safety service sector. In that role, he oversaw operations and acquisitions in occupational safety, process safety, safety software and human reliability.
Colin is also considered a thought leader in the safety industry, frequently writing articles on strategy, safety and leadership as well as being a sought-after presenter at conferences globally. He's deeply committed to the safety of people—within the work environment, at home and in communities.